Wishing you all a wonderful Christmas and happiness in the new year 2023!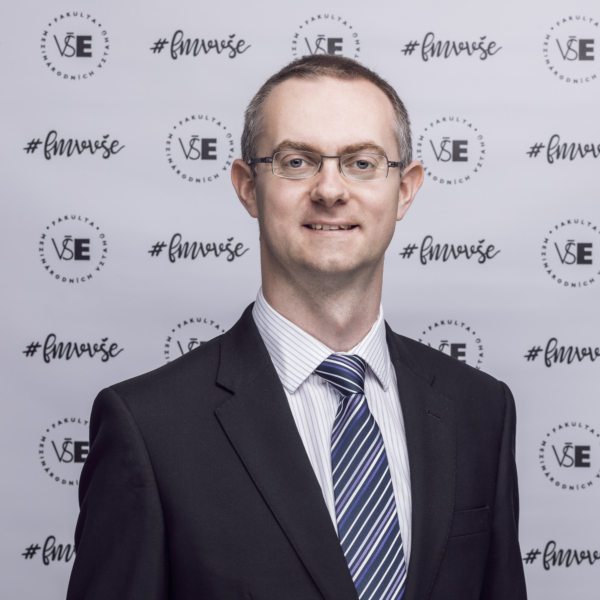 Ing. Radek Čajka, Ph.D., Academic Director
Merry Christmas to all the students of the Bachelor of International Business!
May this holiday season bring you joy, happiness, and all the good things in life. May you have a wonderful time with your loved ones and make unforgettable memories. Wishing you a successful and bright future in your studies and future career.
Happy holidays and new year 2023